CH. SpiceWoodMarks Sheza Spicy Blonde, "Cayenne" takes RWB and Best BBE at the 2011 National Specialty in Rhode Island at only 18 months!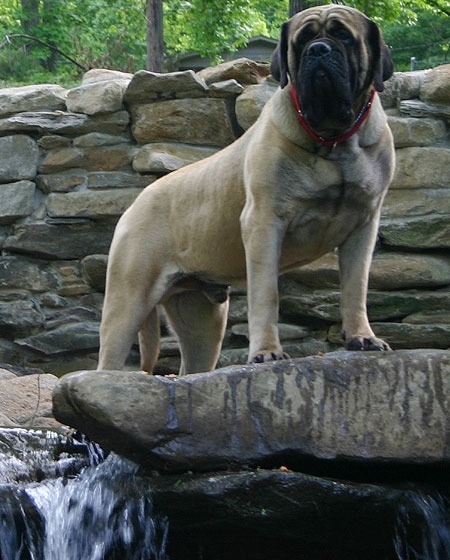 Woodmarks Hot N Nasty
"Lukas"
Dianne & Andy White
Clements, MD
301-769-2837
Email: WoodmrkMastiffs@aol.com
We are proud members of:
The Chesapeake Mastiff Club

If you would like to join our message board please click here.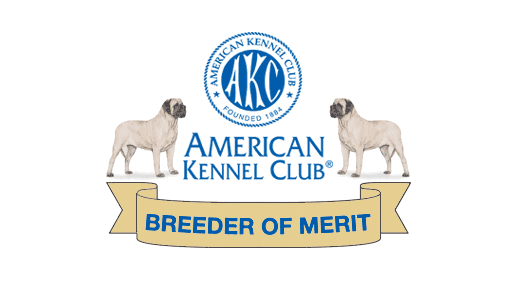 Since 3/17/2002

Email: WoodmrkMastiffs@aol.com
Copyright © 2002. All rights reserved.
No photo may be reproduced without express permission